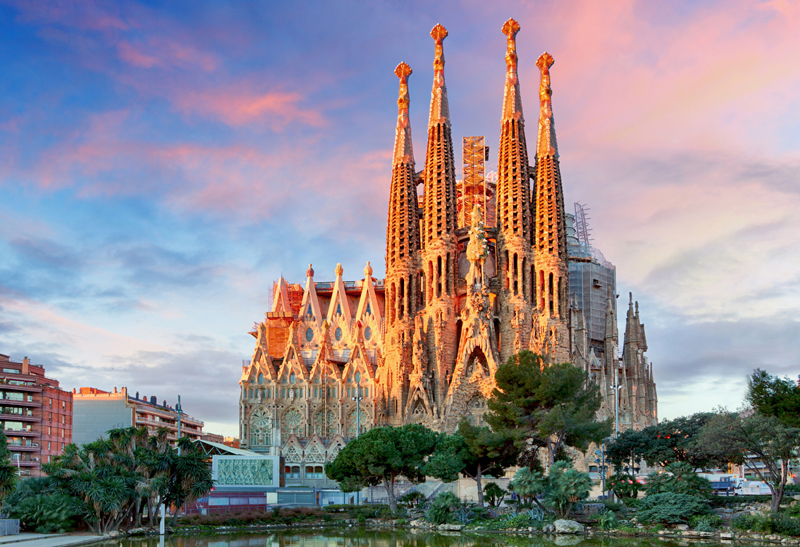 The Cosmopolitan Capital of Spain
The beautiful city of Barcelona offers everything from lively tapas bars to magnificent historic landmarks and spectacular beaches.
It also happens to be one of Europe's most accessible cities with wheelchair users across the globe singing its praises.
You'll be able to admire the awe-inspiring architecture of Antoni Gaudi and soak up the sun from beaches like Nova Icaria which features a wooden walkway that runs all the way to the water, along with a hoist that will lift you out of your wheelchair and put you into an amphibious chair too.