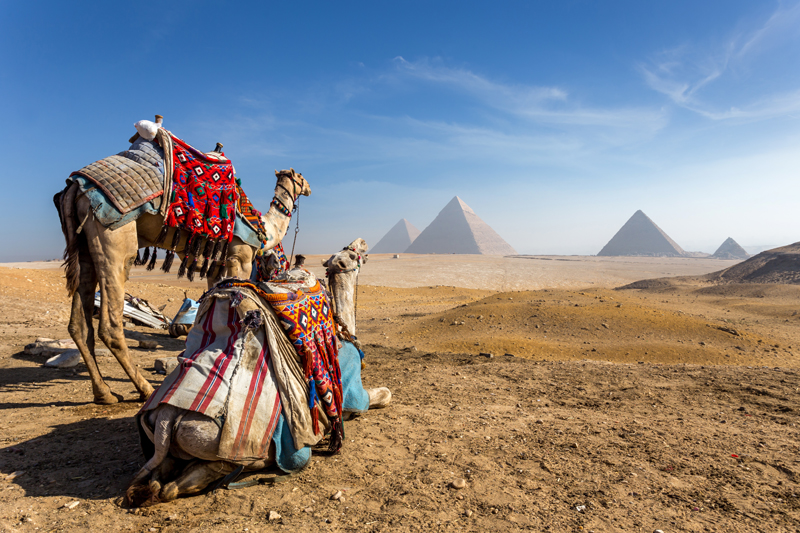 Seeing the Pyramids of Giza up close is a bucket-list experience, with the Great Pyramid of Giza located just outside of Cairo deemed one of the ancient Seven Wonders of the World.
While the city lags behind others in terms of accessibility, one can still get quite close to the pyramids thanks to the wide roadway throughout the complex.
The first floor of the Egyptian Museum of Antiquities can easily be explored and offers enough to fill an entire day, showcasing some of ancient Egypt's most important artifacts, and the very adventurous may even be able to ride a camel.