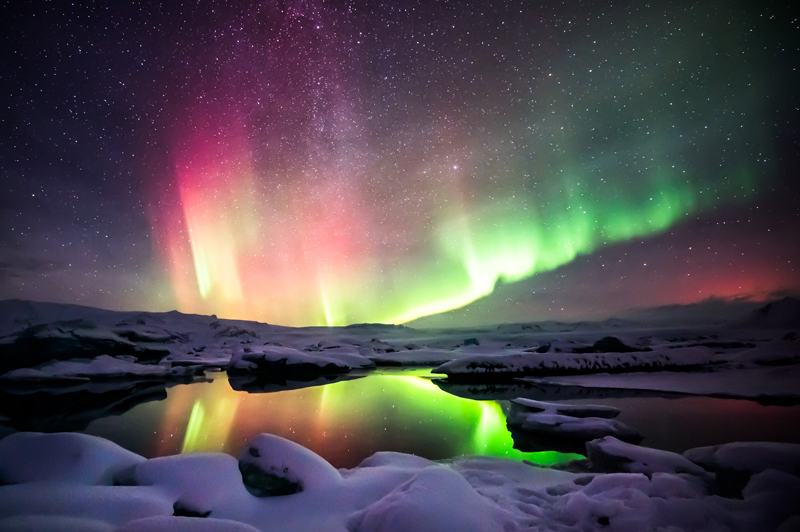 Out-of-this-World Scenery
For truly out-of-this-world scenery in a safe, friendly environment with plenty of accessible things to do, a visit to Iceland is a must.
You can swim in the famous Blue Lagoon surrounded by volcanic landscapes, view dramatic waterfalls and geothermal features, visit black sand beaches, and explore the capital city of Reykjavik too.
The great news is that many of the most awe-inspiring sights and attractions don't require long treks, they can easily be reached right off of major roadways, including the Golden Circle route which features Gullfoss Falls and the Geysir Hot Spring Area.