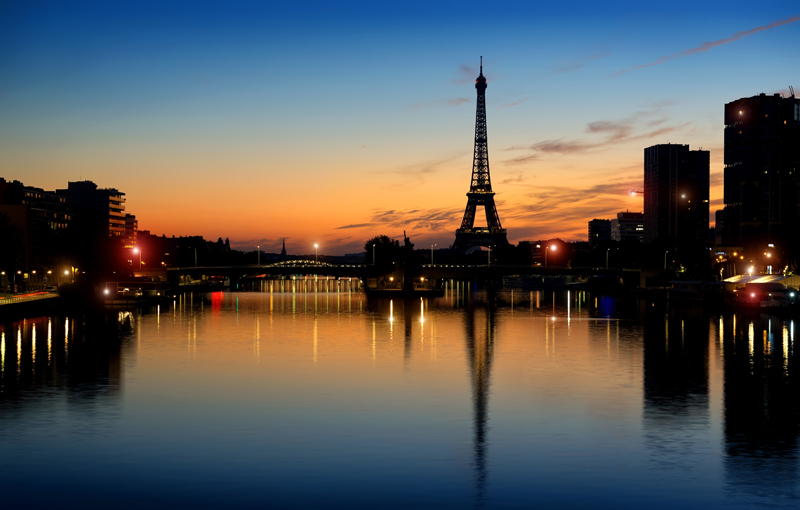 A city that oozes romance, Paris is famous for its culture, art, and magnificent architecture from the Eiffel Tower to Notre-Dame Cathedral and Versailles Palace nearby.
Most of its attractions are accessible and the majority of sidewalks are smooth and easy to maneuver, including a walkway along the right bank of the beautiful Seine River.
One can even take an accessible cruise at sunset and take advantage of the elevator at the northern leg of the Eiffel Tower to reach the second level and take in the spectacular views.