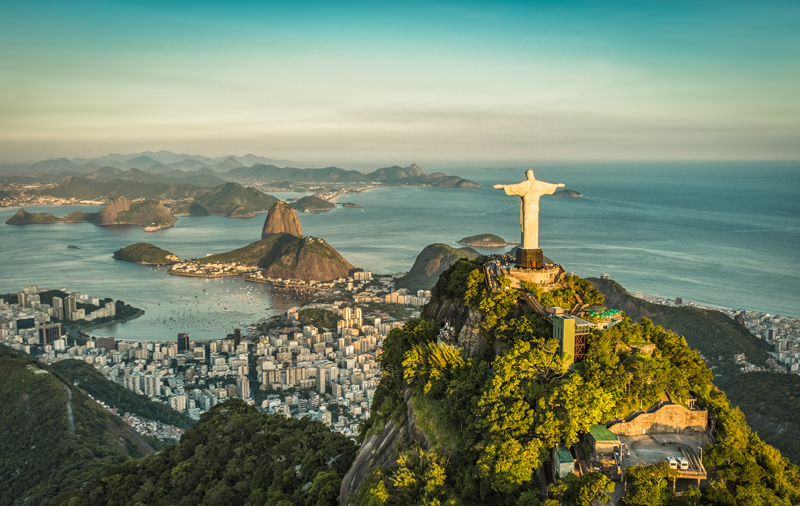 The Beating Heart of Brazil
Rio de Janeiro, the beating heart of Brazil, is a place like no other, with gorgeous beaches, lush mountains, and iconic attractions like Christ the Redeemer.
Everything from popular tourist sites to public transport, restaurants, and even hikes and beaches are ripe for accessible tourism.
Between Posts 2 and 11 at the beaches in the city's southern area, there is a special track for wheelchair users that makes it easy to maneuver in the sand, while the Caminho Dom Pedro Augusto path at Tijuca National Park is adapted for wheelchair use and features plaques to assist those with a visual limitation.