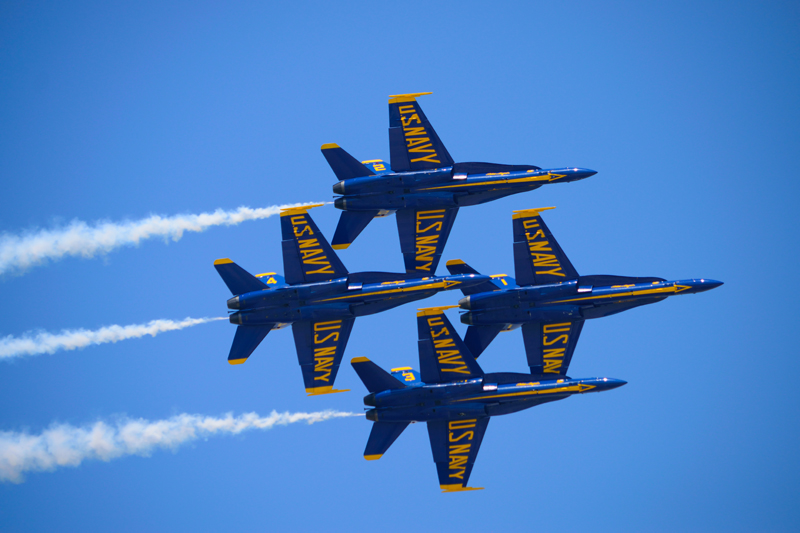 The Spirit of Aviation, NAS
Journey through the evolution of naval aviation and experience history hands-on. Discover historic aircraft, cockpits, interactive exhibits, and a vast collection of artifacts that are fun for all ages.
Make the most of your adventure and find out for yourself why the National Naval Aviation Museum is consistently voted a "must-see" along the Gulf Coast.
The experience includes Flight Simulators, Apollo 11 VR, Cockpit Trainers, Aircraft and exhibits, Giant Screen Theater, Virtual Flight Deck, and a Children's Play Area. 
When available, it also includes a memorable Blue Angels Practice session.