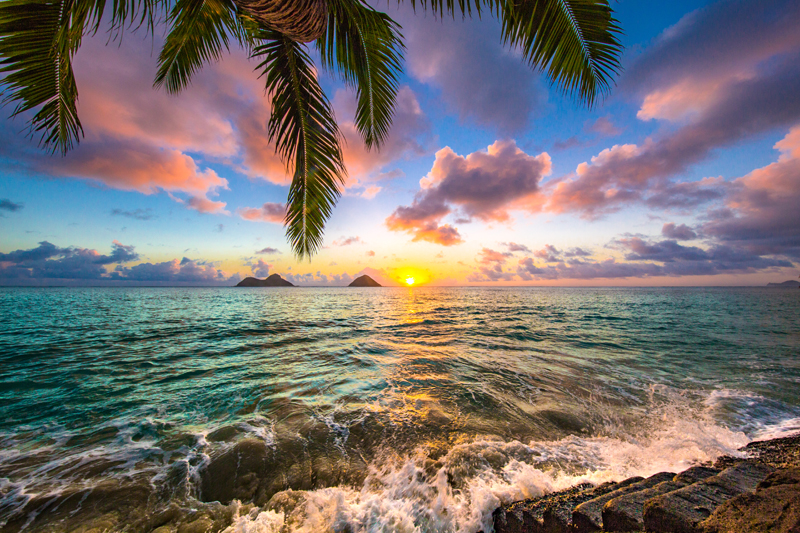 Discover the Spirit of Aloha
Hawaii is a dazzling string of Polynesian islands with everything from lush rainforests and waterfalls to golden beaches framed by crystal-clear turquoise water.
It's also surprisingly accessible with lots of wheelchair-friendly things to do, particularly in Oahu with many of its beaches even offering all-terrain wheelchair and ADA amenities, but you'll find them in Maui, the Big Island, and Kauai too.
If you're interested in history, all the features in and around Oahu's Pearl Harbor are accessible, but no matter where you go in Hawaii, you're sure to appreciate the spirit of Aloha.