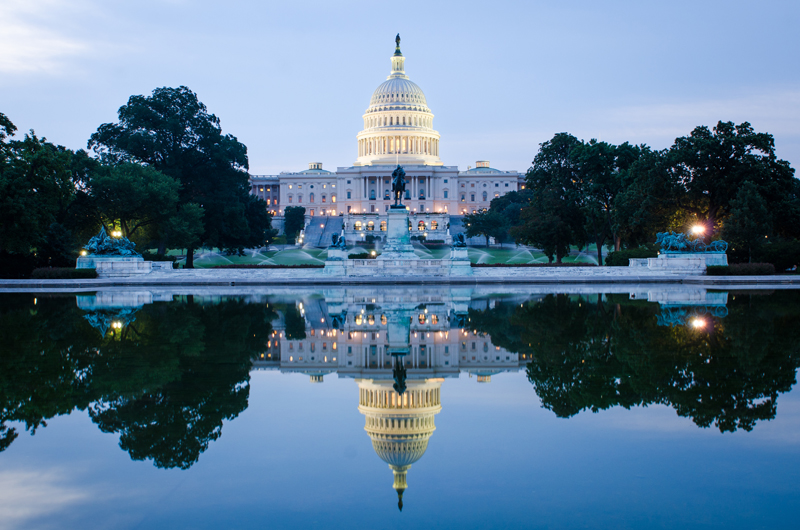 The nation's capital is one of the world's most accessible cities, with everything from outstanding public transport options for the mobility challenged to a wide range of enticing attractions.
In fact, all of its most notable landmarks and cultural institutions are accessible and welcoming to visitors, complete with web pages that outline features like ramps and sign language-interpreted tours.
While you're here you can easily explore the Smithsonian Institution and its many free museums along with the national zoo, plus the Capitol Building, Lincoln Memorial, and a long list of other options.